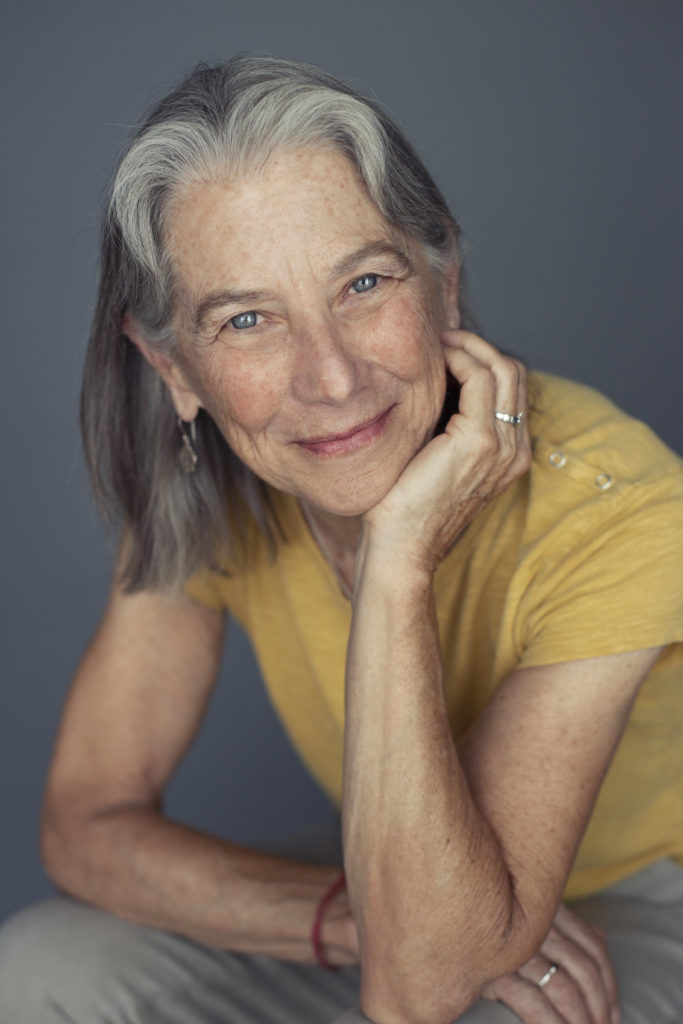 a little background
Mare Chapman. M.A., is a psychotherapist and mindfulness teacher in private practice since 1983. An insight meditation vipassana practitioner for 30 years. Mare finds mindfulness to be the most transformative tool for working with the mind to handle the gamut of life's challenges with greater ease and stability. Also trained in interactive guided imagery, Mare brings a holistic approach to her work. She began her work at a psychiatric hospital in Detroit, MI, and taught at Wayne State University and the University of Wisconsin, Madison. In 1976 she founded and directed the Yahara House, the first non-profit in Wisconsin to offer day treatment service to adults with chronic mental illness. Mare teaches a popular nine-week "Mindfulness for Women" class, on which this book is based.
She has mentored more than 5000 students on a range of applications including self-acceptance, compassion, befriending fear, chronic pain and life-threatening illness, eating disorders, Loving Kindness, LGBTQ issues, and teen challenges. She leads meditation retreats, makes presentations, conducts trainings, and consults with companies and non-profits on mindfulness. She teaches clinicians through the Department of Psychiatry, and Continuing Education at the University of Wisconsin, Madison. She is the author of five journal articles and two audio podcasts; "Cultivating Mindfulness Through Insight Meditation", and "Cultivating Mindfulness: Physical Pain and Difficult Emotions" available at MareChapman.com.
An avid bicyclist, track racing champion, and nature lover, Mare has two children and four grandchildren, and lives in Madison with her spouse Pam, their dog Gracie.
Photo: BobbieHarte.com
buy the book
UNSHAKEABLE CONFIDENCE is available wherever books are sold. Ask for it at your local library, your local bookstore, or direct order through IndieBound, Barnes&Noble or Amazon